Area of Focus: Cancer Research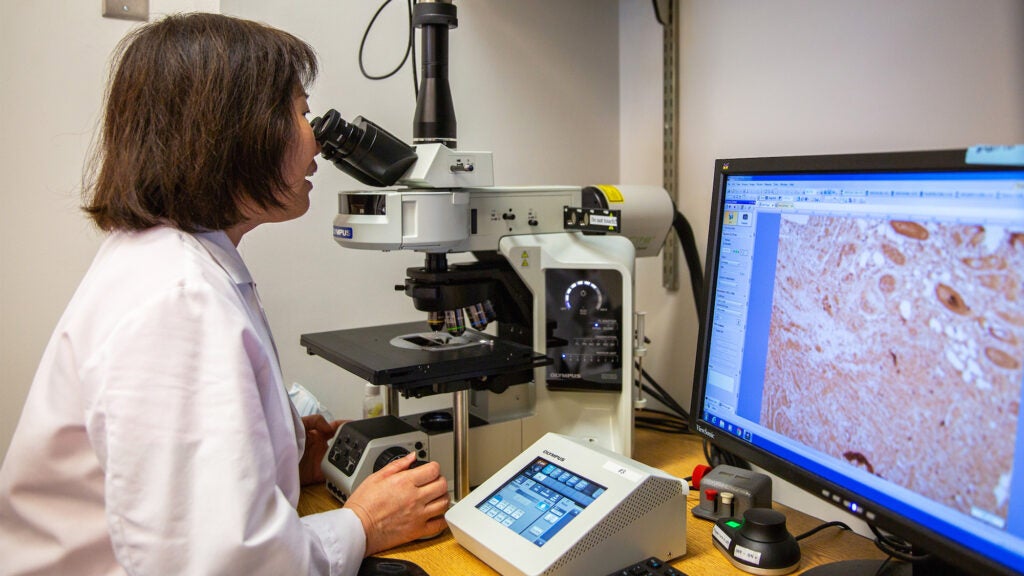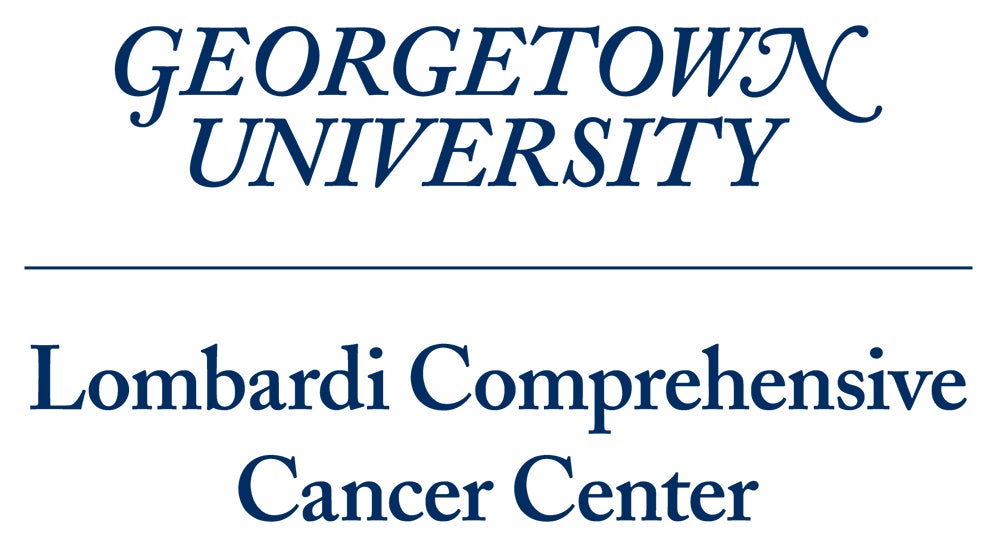 Our Commitment to Cancer Research
Cancer-focused work takes place at Georgetown University's Lombardi Comprehensive Cancer Center, the only National Cancer Institute (NCI)-designated Comprehensive Cancer Center in the Washington area. Georgetown Lombardi seeks to prevent, treat, and cure cancers by linking scientific discovery, expert and compassionate patient care, quality education, and partnership with the community — guided by the principle of cura personalis.
Georgetown Lombardi serves as the research engine for MedStar Health, its clinical partner.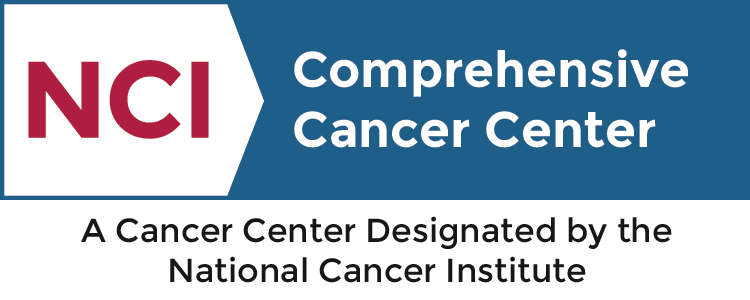 In 2019, the NCI approved Georgetown Lombardi as a "consortium center," reflecting a fully integrated cancer research enterprise with scientists and clinicians at John Theurer Cancer Center (JTCC), part of Hackensack Meridian Health in New Jersey.
Georgetown Lombardi serves communities throughout the Washington, DC, metro area as well as the New Jersey catchment area, which includes Passaic, Bergen, and Hudson counties, with significant outreach and research opportunities with the Hispanic/Latino and Asian populations there.

Georgetown Lombardi is committed to reducing health disparities in cancer prevention, diagnosis, and treatment. In 2019, it was selected as a member of the NCI Community Oncology Research Program (NCORP). Its National Capital Area MU NCORP is one of only 14 Minority and Underserved NCORPs in the country. In 2023, it debuted the Ralph Lauren Center for Cancer Prevention, which provides a range of patient navigation services to support early detection, diagnostic, treatment and preventative measures for breast, colorectal, lung and prostate cancers.
Priority Areas for Cancer Research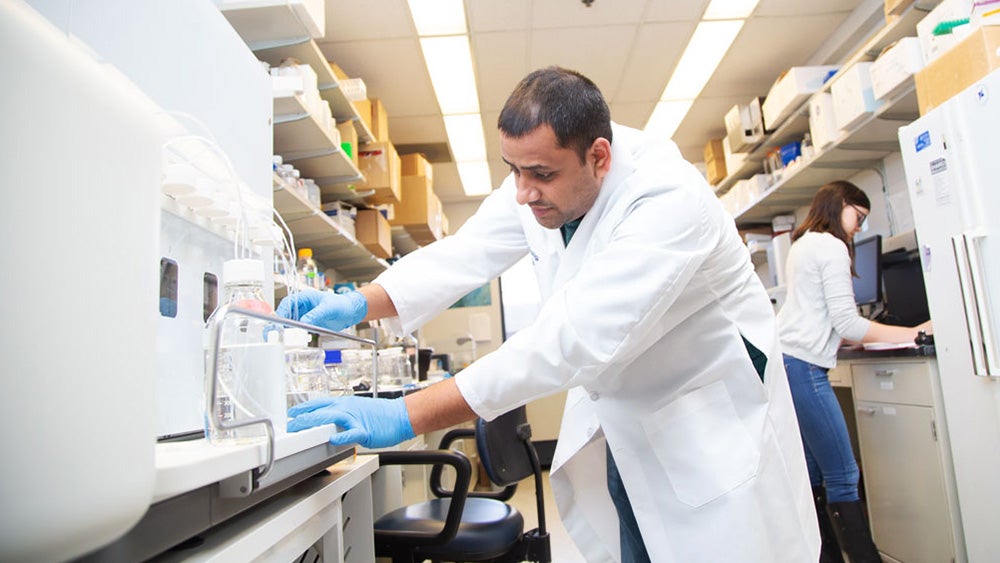 The medical center's priority areas within the cancer research arena are:
Cancer in Racially and Ethnically Diverse Populations
The Office of Minority Health & Health Disparities Research engages in research focused on reducing cancer disparities among the underserved and racially and ethnically diverse populations in the District of Columbia, including African-Americans, Latinos and Asian Americans.
The Ralph Lauren Center for Cancer Prevention addresses four of the most prevalent types of cancer affecting communities in D.C. through its patient navigation and educational programming.
Immunology Treatment
The lab of Samir N. Khleif, MD, pursues translational tumor immunology research focused on understanding mechanisms through which the immune system and cancer cells interact and how to overcome tumor tolerance in developing therapeutic approaches.
Cancer and Aging
The Georgetown Lombardi Institute for Cancer and Aging Research (GLICA) conducts transdisciplinary research to address challenges in our diverse, aging society and train a new generation of researchers focused on achieving health equity for cancer patients and their families.
Education and Training in Cancer Research
Education and training opportunities at Georgetown University through its Lombardi Comprehensive Cancer Center span all levels of learning, from programs for high school students to postdoctoral fellowships.
The School of Medicine's Department of Oncology faculty is composed of members from Georgetown Lombardi.
The cancer center also administrates master's programs (in biostatistics; tumor biology; epidemiology; cancer biology, prevention and control; and health informatics and data science), as well as the PhD or combined MD/PhD program in tumor biology and PhD in biostatistics.
Postdoctoral opportunities offered at Georgetown Lombardi include clinical fellowships in hematology/oncology, administered through our clinical partner, MedStar Health, the T32-supported Cancer Population Science Program and research fellowships in tumor biology.
Each summer, a variety of volunteer and paid research experience opportunities are offered for high school and undergraduate students interested in pursuing careers in cancer research.
Current Cancer Research News