Research Services
Advancing science together as a research community.
Georgetown University Medical Center supports its researchers by ensuring that all necessary services are in place. These services and resources include regulatory affairs, an accredited vivarium, sponsored research expertise, and a clinical trial services. We also encourage faculty to work with our Office of Technology Commercialization to protect intellectual property. Each office maintains policies in accordance with the guidelines established by the National Institutes of Health, government agencies, and best practices within the research community. If you cannot find a particular resource, please contact the Office of Biomedical Research.
---
Shared Resources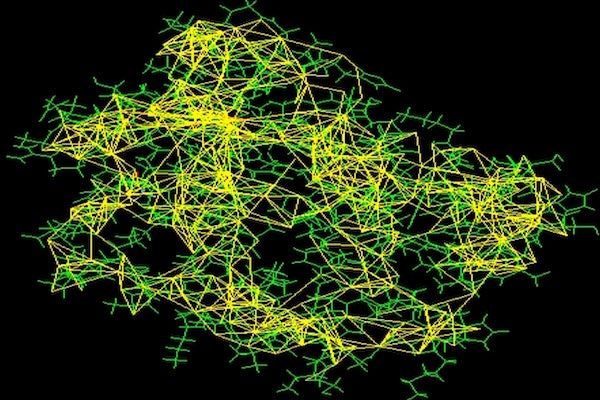 Georgetown researchers have access to state of the art equipment, technical expertise, and knowledge through Georgetown University's Shared Resources. New services are continually being developed and brought online to accommodate rapidly changing demands and new technologies.
Shared Resources Capabilities
The Shared Resources provide cost-effective use of state-of-the-art technologies and methods, including:
Scientific Editing Pilot Program
The goal of this service is to increase the merit and fundability of GUMC's research proposals, specifically R01 proposals. Please submit your R01 specific aims page and research plans in Word document form to the Dean for Research office (gumcresearch@georgetown.edu (new window)) one month prior to the sponsor's submission deadline. Proposals will be reviewed on a first-come, first-served basis for scientific merit, syntax, and grammar. Our scientific editors, Dr. Marion Hartley and Dr. Kerrie Bouker, have years of experience and are eager to help strengthen your proposals.
GUMC Grant Review Subcommittee Programs
The purpose of these programs is to increase the likelihood of GUMC's faculty grant funding success.
Please find below a short description of these initiatives with respective request form links for each. There are currently three types of services that we provide:

Mock Study Section (Full review): Provides comprehensive, study section like feedback to applicants on their complete grant application prior to grant submission.
Request form link: https://docs.google.com/forms/d/e/1FAIpQLSe4r9YVQnqRdES1T88H1lJAQPjDHq6HqS0fZ7wRy3n986bMAA/viewform (new window)
Speed Grant Review: Provides review of Specific Aims pages, NIH bio-sketches, Response to Reviewers, and any other information to inform A1 resubmissions (e.g., A0 summary statements). For non-NIH grants, the equivalent information can be reviewed.
Request form link: https://docs.google.com/forms/d/e/1FAIpQLSfZGfEEEe1w92AHYJob5k2YN8fJ192PmyPMze35XEI0VPYG5w/viewform (new window)
Idea lab: Idea Lab is an informal discussion with the purpose of assisting in formulating ideas about research proposals before creating Specific Aims. The benefit is having the opportunity to brainstorm with a few learned colleagues to aid in the process of development.
Request form link: https://docs.google.com/forms/d/e/1FAIpQLSeLjJNZoBbPGG1sASAB5ogCuAJcJ7TQqJ3gl3hSKNfphG6Sfw/viewform (new window)

Please reach out to Dr. Sonia de Assis (deassiss@georgetown.edu (new window)) with questions regarding these programs.