Research Faculty
Our faculty work within the six basic science departments and 19 clinical science departments at Georgetown University Medical Center. We invite you to learn more about our faculty's research interests. Find faculty three ways on this page: click on a keyword; search the staff directory; or view the highlighted faculty profiles.
---
Search for Faculty
---
Highlighted Faculty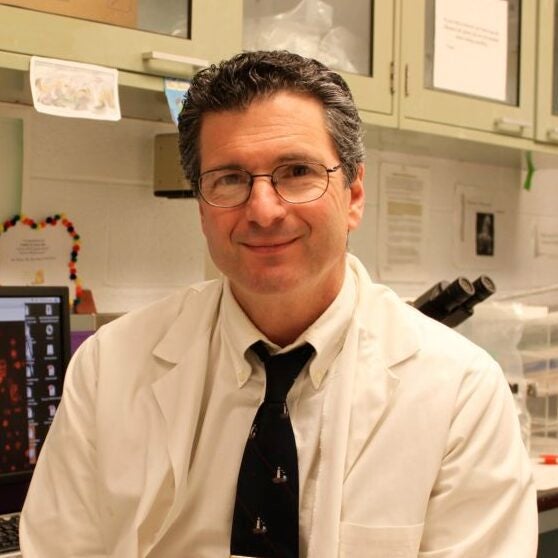 Chris Albanese
Associate Professor, Departments of Oncology and Pathology
Email: albanese@georgetown.edu
Interests: Cancer biology, drug resistance, GI cancers, imaging sciences, Magnetic Resonance Imaging (MRI), neurologic, brain, CNS cancer
---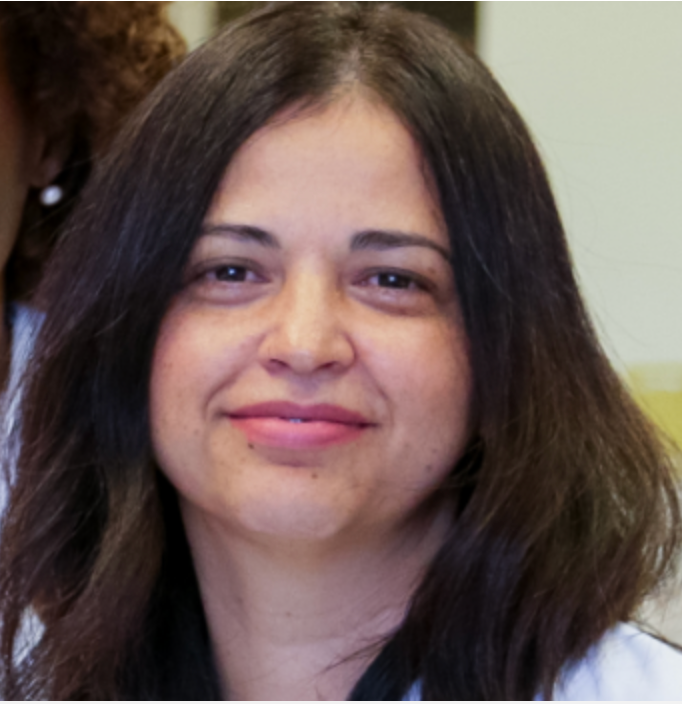 Sonia de Assis
Assistant Professor, Department of Oncology
Email: deassiss@georgetown.edu
Interests: Cancer biology
---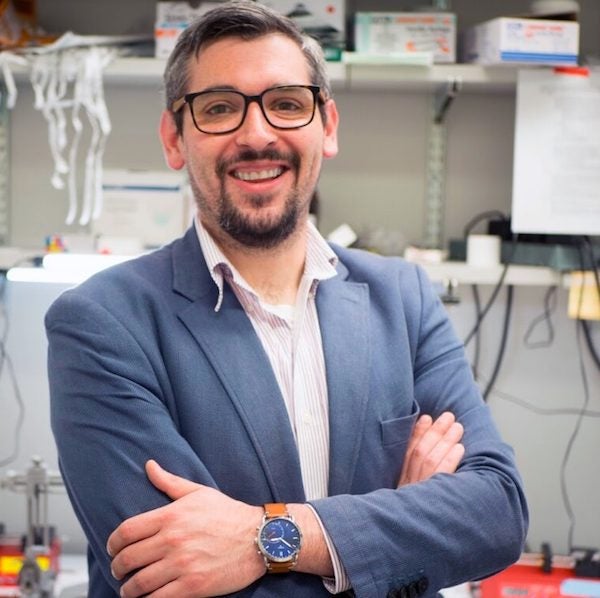 Patrick Forcelli
Associate Professor, Department of Pharmacology & Physiology
Email: paf22@georgetown.edu
Interests: Neural circuitry underlying seizure propagation, complex behaviors, and the pharmacological treatment of neonatal seizures.
---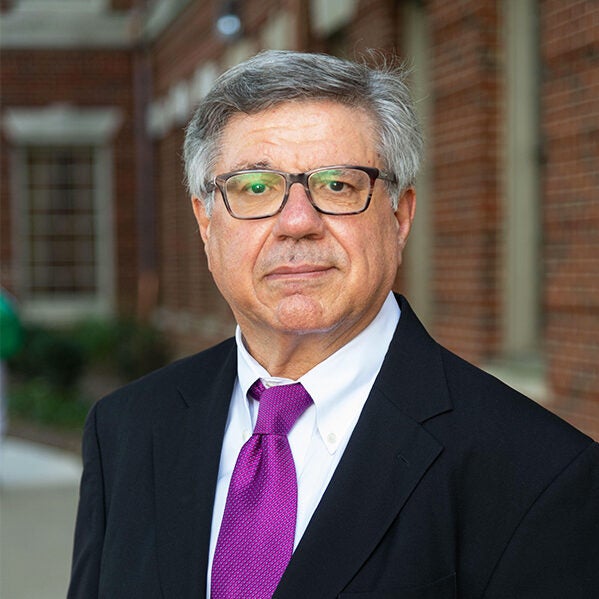 Moshe Levi
Chief Science Officer for Research Development
Email: moshe.levi@georgetown.edu
Interests: Renal, hepatic and cardiovascular complications of obesity, diabetes and aging; regulation of mineral metabolism; and applying new label free techniques for imaging lipids, inflammation, oxidative stress, metabolism, fibrosis
---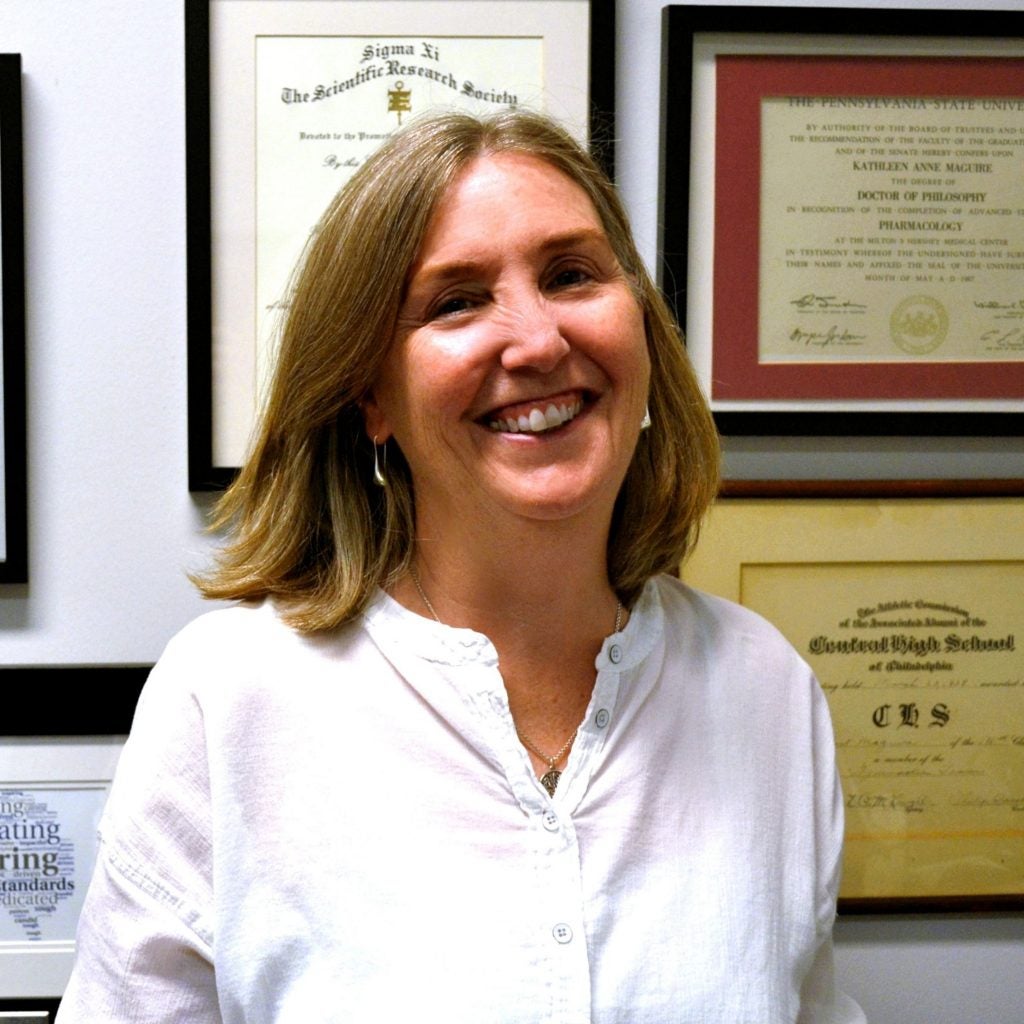 Kathleen Anne Maguire-Zeiss
Professor, Department of Neuroscience
Email: km445@georgetown.edu
Interests: Molecular mechanisms involved in age-related neurodegenerative diseases
---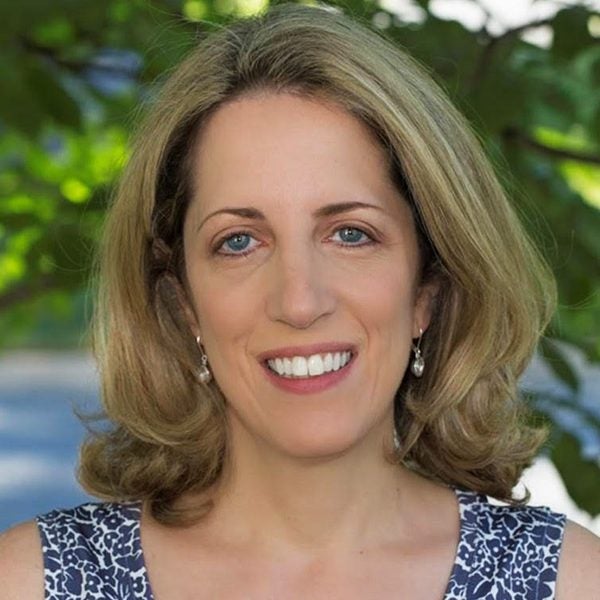 Beth N. Peshkin
Professor of Oncology
Email: peshkinb@georgetown.edu
Interests: Cancer genetics, ethics, precision cancer medicine
---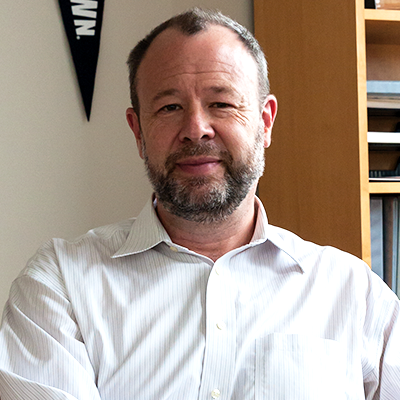 Bill Rebeck
Professor, Department of Neuroscience
Email: bill.rebeck@georgetown.edu
Interests: Alzheimer's Disease, Apolipoprotein E, Chemotherapy-induced Cognitive Impairment
---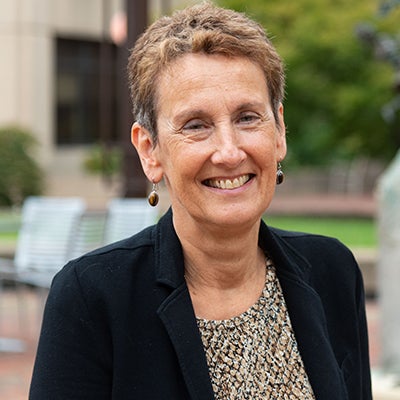 Anna Riegel
Professor, Department of Oncology & Pharmacology
Interim Vice President, Biomedical Education and Research
Email: ariege01@georgetown.edu
Interests: Breast cancer
---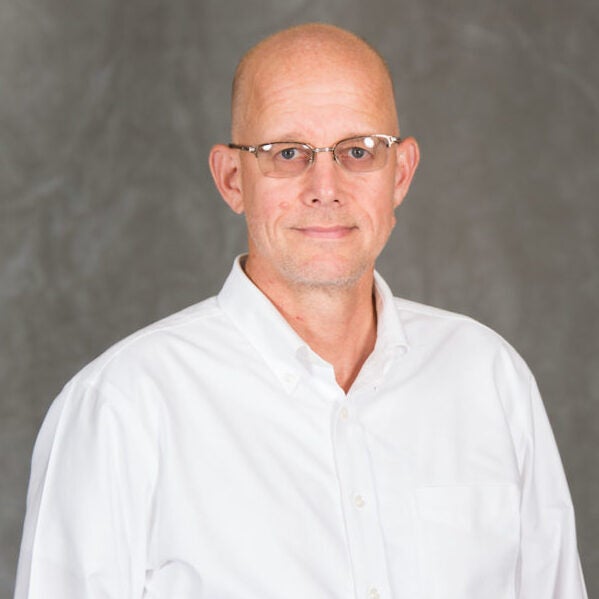 Paul Roepe
Professor, Department of Chemistry
Email: roepep@georgetown.edu
Interests: Biochemistry, chemistry, drug discovery, drug resistance, infectious diseases, molecular biology
---