About
Georgetown University Medical Center is home to more than 400 scientists and accounts for more than half of Georgetown University's extramural research funding.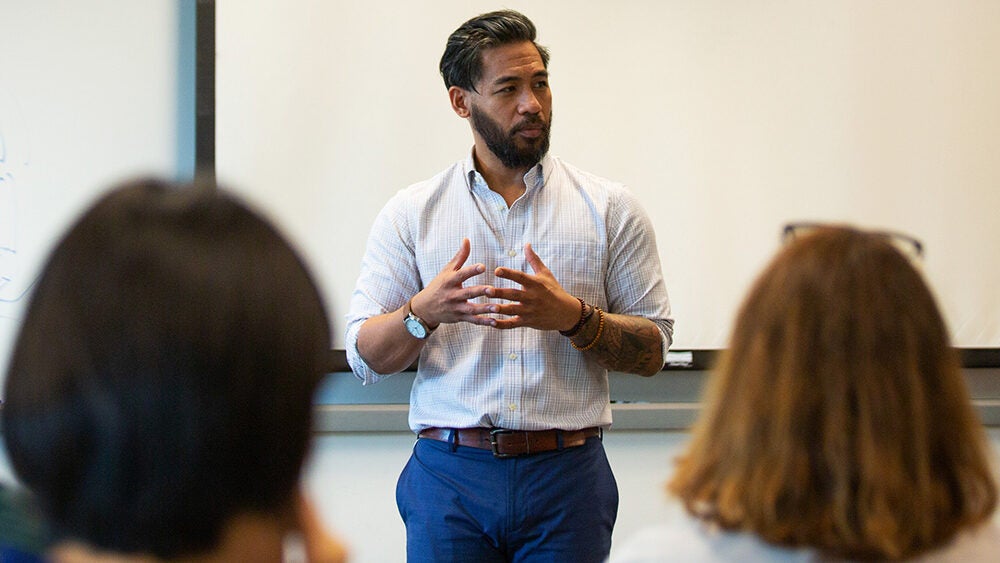 As its mission states, the medical center seeks to provide, in a synergistic fashion, excellence in education — training physicians, nurses, and other health sciences professionals, as well as biomedical scientists — and cutting-edge interdisciplinary research collaboration, enhancing our basic science and translational biomedical research capacity in order to improve human health.
Specific elements within this mission include a commitment to:
Educate and train clinicians and scientists who not only possess the knowledge, skills, and values that their disciplines demand, but the potential to become recognized leaders in academic medicine, nursing, and biomedical sciences.
Conduct research in the biomedical sciences and related disciplines, contributing to the advancement of knowledge and the progress of health care.
GUMC cultivates the virtuous cycle between graduate education programs and research through programs within Biomedical Graduate Education and the School of Medicine. The medical center is presently home to 10 T32 training grants. These NIH-funded, externally peer-reviewed institutional training programs support postdoctoral fellows and PhD students as they contribute to research across many disciplines.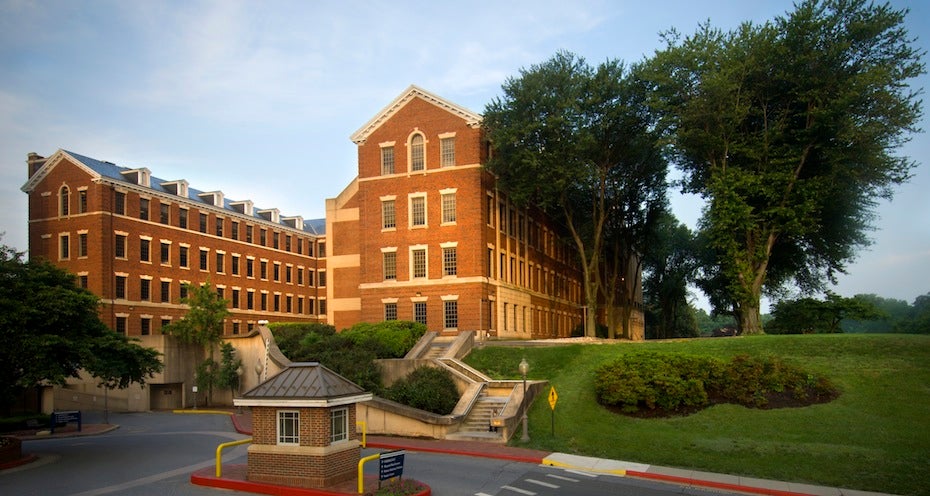 The robust scientific research programs at GUMC played a significant role in Georgetown maintaining its "R1" designation by the Carnegie Classification of Institutions of Higher Education. 
In collaboration with its academic health system partner, MedStar Health, GUMC is home to a National Cancer Institute-designated Comprehensive Cancer Center and a Clinical and Translational Science Award, one of a few select institutions in the country to hold both of these prestigious federal grants. The university also oversees more than 300 active clinical trials conducted primarily with MedStar Health.