Departments
The Office of Biomedical Research provides research support to six basic science departments and nineteen clinical science departments.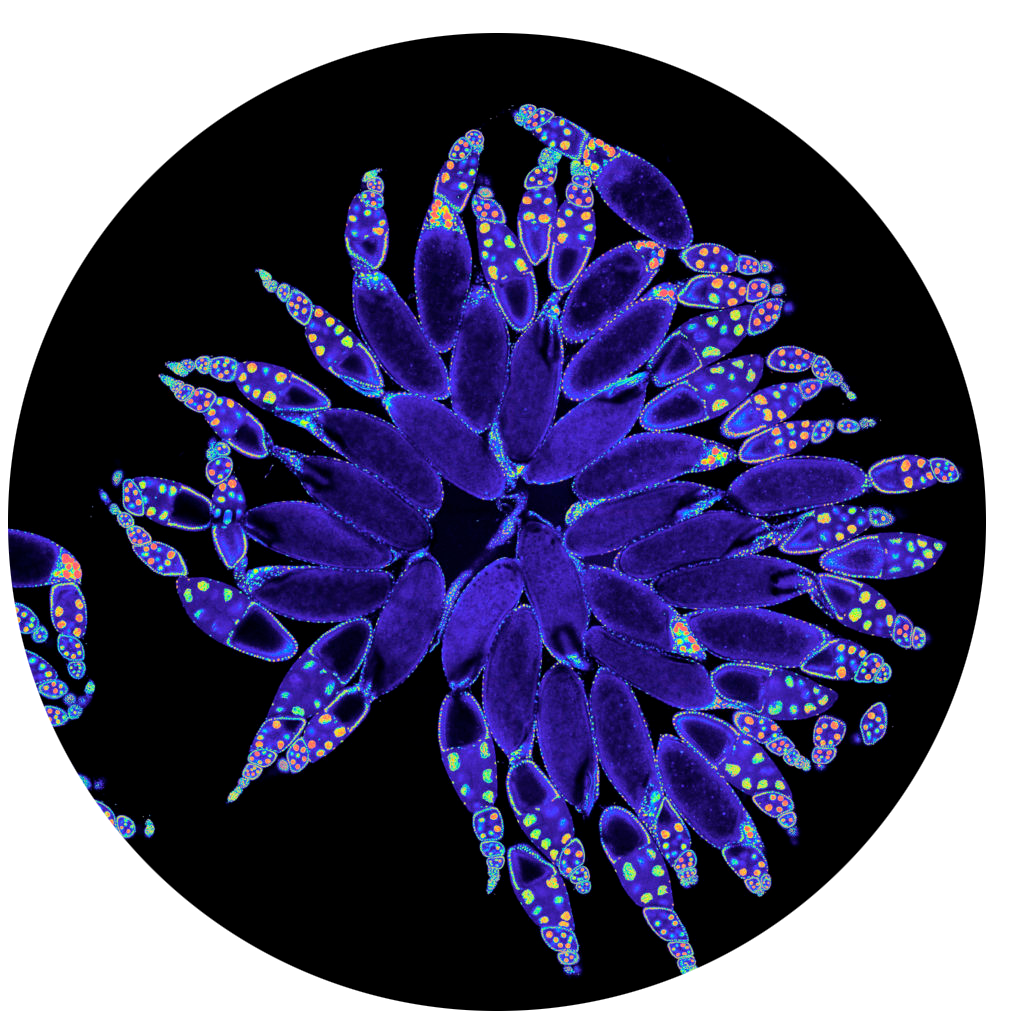 Basic Science
The six basic science departments encompass diverse research areas, all focused on advancing our foundational knowledge in science.
---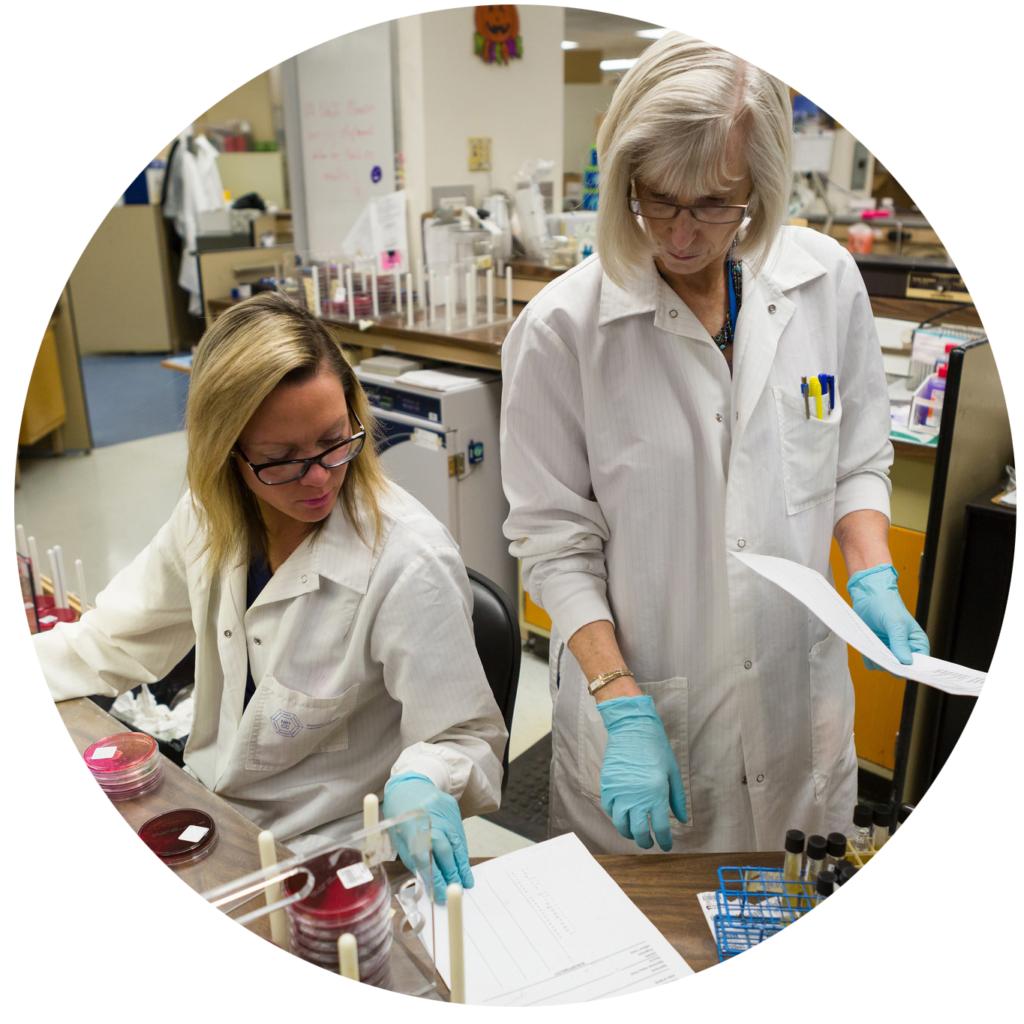 Clinical
The 19 clinical departments represent a broad cross-section of thematic areas in medical research and practice. Georgetown University Medical Center works closely with its clinical partner, MedStar Health, and MedStar Health Research Institute to provide the highest quality medical care to all patients.