COVID-19 Research Specific Information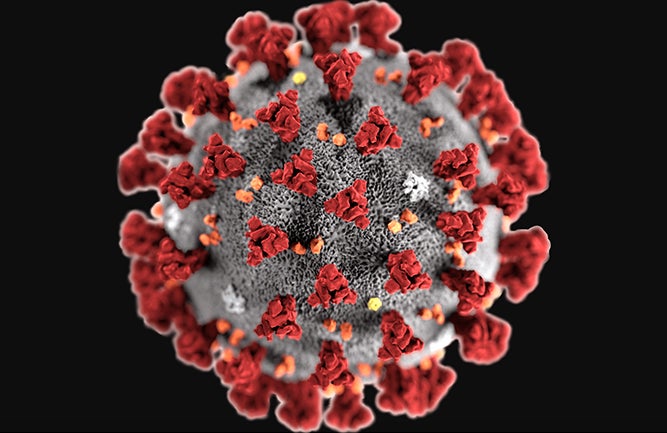 Information for GUMC Researchers (updated 9/24/2020)
COVID-19 Research Opportunities
GUMC COVID-19 Call for Research Proposals: We would like to determine who on our campus has a great idea to carry out COVID-19 relevant research but cannot do so because of current research continuity policies. This would include dry lab, wet lab and clinical trial research. Many of our peer institutions have doubled down on such research, even as they take appropriate social distancing precautions that limit other forms of research activity. As a research university, we have an obligation to be part of the solution if we have the capacity to contribute.
We will be offering a group brainstorming session, via Zoom, on Monday, March 30th at 1PM for those who are interested.
If you have a high-priority COVID-19 focused project in mind, please submit a one-two page proposal by Wednesday, April 1st. We will select the most promising proposals, and will work with successful applicants to determine how to best execute the project in their laboratories while adhering to appropriate social distancing requirements. Exemptions to current research continuity guidelines will be granted ONLY to successful applicants.
Do not submit budgets with these submissions. Small amounts of funding (personnel costs are not permitted) may be available for well justified critical supplies or reagents for proposals that are selected for further consideration. We anticipate supporting no more than five meritorious proposals using this mechanism.
Criteria for successful applications will be:
Relevance to COVID-19 pandemic
Potential impact of the work
Feasibility, including potential for rapid clinical translation
Quality of the science
Information for Physicians
What We're Seeing and Reading
Articles
Other Organizations' COVID-19 pages, resources, and announcements